PROJECTS WE ARE PROUD TO BE PART OF
FROM TOP SECRET GOVERMENT PROJECTS TO FAMOUS LANDMARKS - TO COMMON EVERYDAY PIPE AND FLANGE BOLTING WE WORK ON NEW PROJECTS EVERY WEEK... HERE ARE A FEW NOTEWORTHY PAST PROJECTS OVER THE YEARS!
BOLTING PROBLEM SOLVERS SINCE 2004!
GEORGE WASHINGTON BRIDGE : NEW YORK CITY
NIBTORQUE Was contacted by the NY Port Authority to design custom tooling to replace the bolts holding the cable clamps on the George Washington Bridge in NYC. The old tools were stored at the world trade center building and were lost Sept 11th 2001. NIBTORQUE Designed and manufactured special torque tools to remove and re-torque the large bolts on the round cable clamps for the George Washington bridge.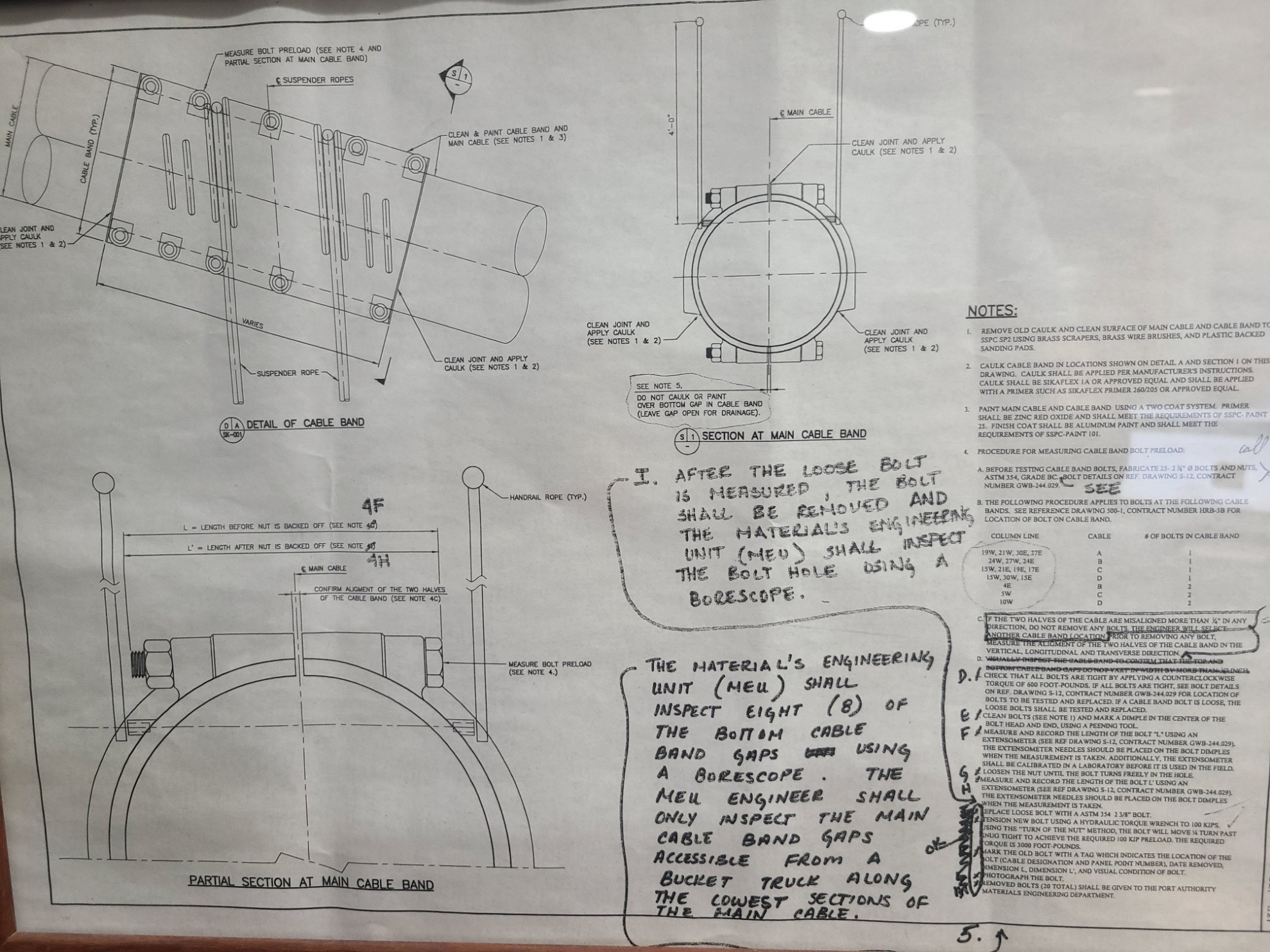 NAVY ELECTROMAGNETIC AIRCRAFT LAUNCH SYSTEM
The Electromagnetic Aircraft Launch System (EMALS) is designed to replace the steam catapult system that launches aircraft from a aircraft carrier.
In 2009 NIBTORQUE was called upon by General Atomics to provide bolt tensioners for setting exact load on a specific number of critical bolts.
In 2019 (10 years later) Again NIBTORQUE's knowledge was called upon by the US Navy for the EMALS Launch system.
We recommended and provided Electronic continous rotations tooling for the launch system testing.
Now the Launch system is incorporated into the Gerald R. Ford Class Aircraft Carriers.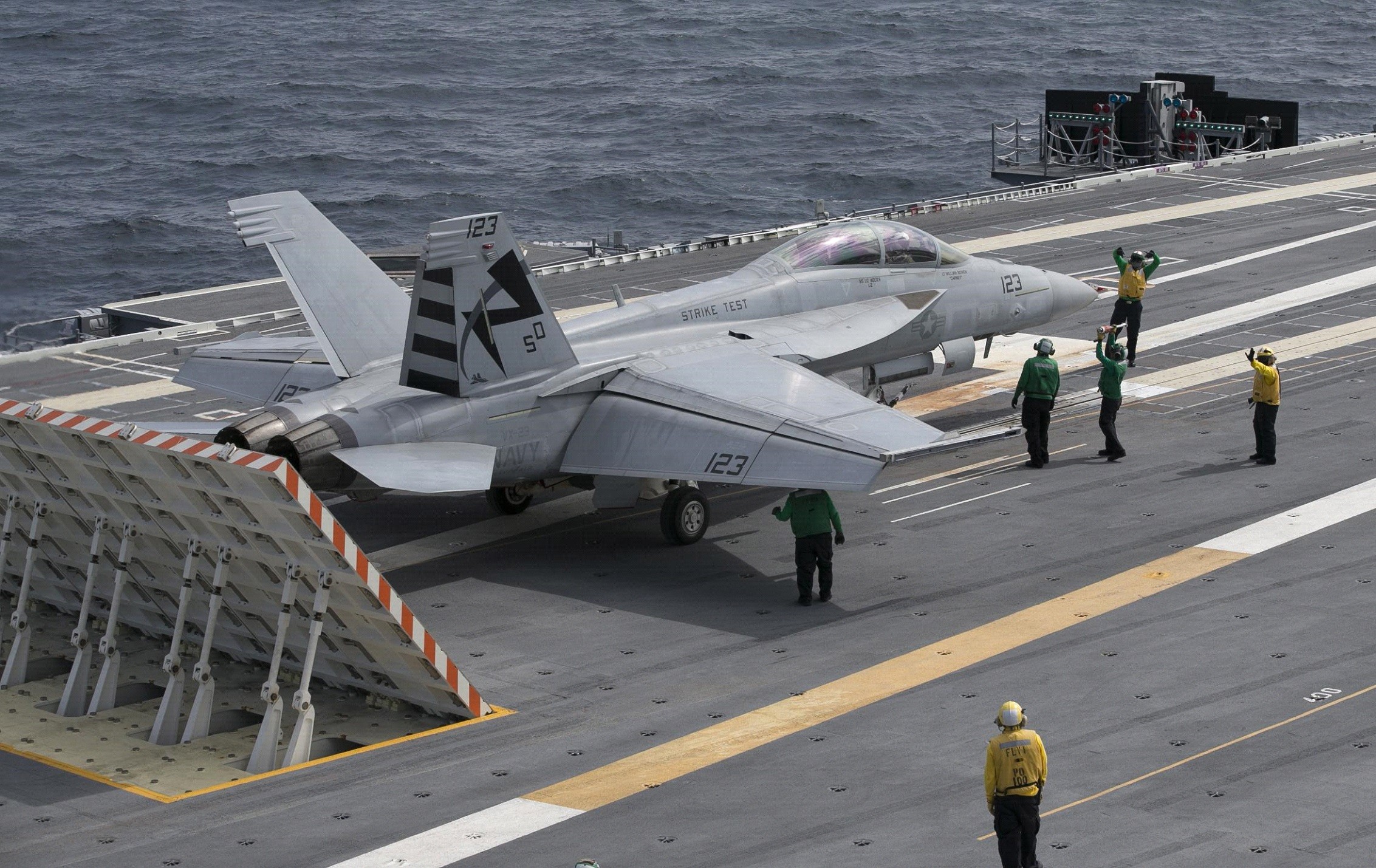 Image Credit : Navair / Naval Air systems
HEAVY LIFT SYSTEM VEHICLE : ORION SPACECRAFT
NIBTORQUE Was contacted by the Alliant Techsystems Tactical Propulsion and Controls We were asked to recommend how to set extremly accurate torque on the Orion Spacecraft escape Capsule. We provided specific tooling for the customer that was not only simple to operate, it was accurate and traceable.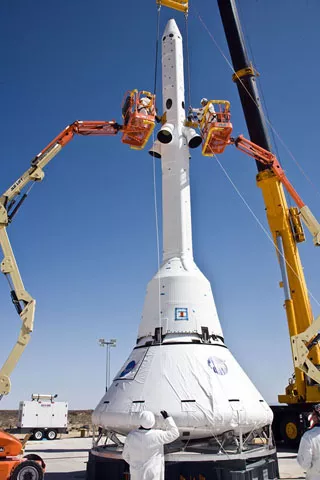 Image credit : U.S. Army white sands test faclity
SIX FLAGS ROLLER COASTER
TALLEST WOODEN ROLLER COASTER IN THE WORLD
NIBTORQUE was contacted by Six Flags for a tricky bolting job on the roller coaster catch car lift. NIBTORQUE went onsite and measured in extremly tight areas where a compact torque tool would fit to tighten the bolts on the lift.
NIBTORQUE recommended and provided the appropriate calibrated traceable tools multiple times
CEDAR POINT : VALRAVN ROLLER COASTER
TALLEST STEEL ROLLER COASTER IN THE WORLD
NIBTORQUE was contacted by the major contractor assembling this steel roller coaster. NIBTORQUE recommended and provided a continious rotation tooling to set torque on every bolt on the entire roller coaster at Cedar point.
We Provided Calibrated Traceable tooling that was super fast, and even decreased contruction time of the coaster.
Credit : Wikimedia Commons
NAVY SHIPYARD PHILADELPHIA : DESTROYER
NIBTORQUE was contacted on how to remove and retighten extremly large 5 3/8 hex nuts on the shaft of a Navy Destroyer. This ship was to be sunk for an artificial reef. When it was towed the propellor shaft was so large that it would create its own momentem if it was not stopped from turning freely. NIBTORQUE examined the application and provided a extremly powerful tool capable of 25,000 ft lbs
Kris the owner of NIBTORQUE was visiting a wind farm early on in his career while working for a competitor. Kris Noticed the method of bolting together the Atlantic City Wind Farm was slow and not accurate. With the knowledge of bolted connections, Kris provided tooling to complete the bolting job almost 10 times faster. The contractor already had purchased tools from a competitor in New Jersey, instead the contractor let the competitors tools sit and collect dust because of the savings by using our tools. The contractor eventually purchased our brand of tooling for all new wind turbine construction at their main shop in Minneapolis.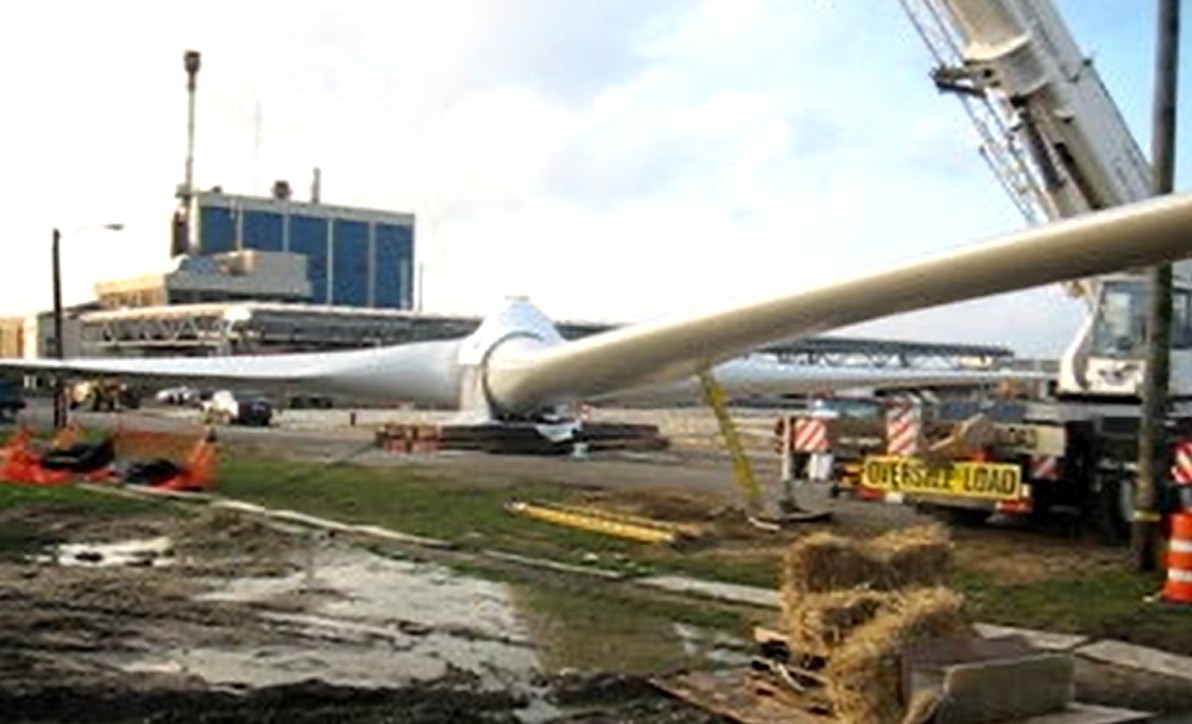 Tools Are Under Warranty for 12 - 18 Months Depending on the Model
Have a Difficult Bolting Application? We Are Here To Help
To speak with an expert about your bolting needs



WE HAVE CUSTOMERS IN ALL 50 STATES IN THE USA, ALASKA, CANADA, MEXICO, EUROPE, AUSTRALIA, AND THE MIDDLE EAST